Use the Prompt Level stamp to collect data on the level of prompting that was provided during a lesson or activity.
You can use the lines to write the number of each prompt given during the lesson, or place a checkmark or X on a line to show that was the type of prompt provided.
The Mrs. D's Rubber Stamp Collection not only helps teachers and service providers collect data and progress monitor IEP goals and student work, but it helps to foster and create a strong teacher-parent relationship where everyone is on the same page. No more surprises at IEP meetings or parent conferences!
About the Stamp:
Size: 1.3" x 1.3" 
Colors (choose 1): red, blue, black, green, purple
Self-inking with refillable ink pads
Our Story:
When I taught in a self-contained classroom setting, I quickly realized the disconnect between myself and the families I serviced. I could send home a work sample from that day, knowing how the child completed the work in inclusion with a peer mentor, but when that work was sent home - the parent had no of this knowledge. I needed a quick, simple way to bridge that school-home communication gap, and that's when I created the Communication Stickers (which you can read more about here).
Fast forward a few years, I had the opportunity to turn the best selling stickers into self-inking rubber stamps... and the rest is history!
Shipping Details:
This is a physical product that will be shipped to you.
Please allow 1-3 business days for order processing. Once your order is processed, it will be shipped using the method of delivery you selected during checkout. Shipping is determined at checkout based on your location. To see our shipping policy, go here.
To see our refund policy go here.
Customer Reviews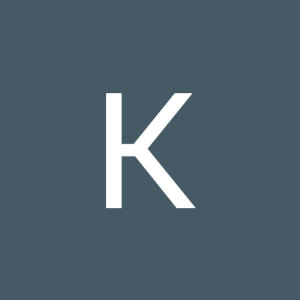 KC
08/11/2022
Kristi C.

United States
Rubber stamp
I ordered the red and black stamps for inclusion data. Love them and other teachers borrow or ask where I got mine.
07/05/2022
Jillianne M.

United States
Love it!!!`
I absolutely love this and it has really helped with data collection.
06/19/2022
Andrea F.

United States
Best tool
Easy to use and great quality! Saves you time! I love it!